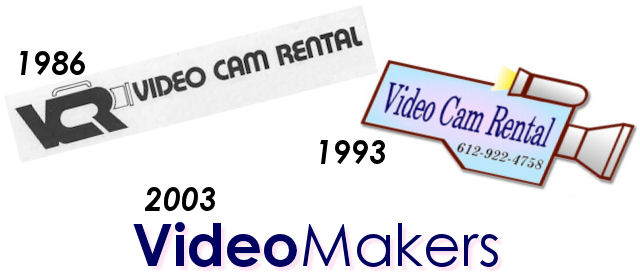 VideoMakers was founded as Video Cam Rental in 1986, and has provided high quality, low cost video services to Minneapolis, St. Paul and the Twin Cities metropolitan area of Minnesota ever since.
For many years, we specialized in renting video equipment, and providing transfers of old film to video formats. But as video cameras gradually became extinct, we shifted our focus to transfers, production, editing, and other niche services for consumers who had created their own videos.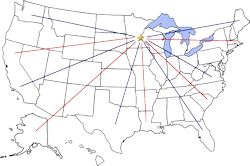 Our online service was founded in 2004 and we now have satisfied customers in all 50 states and DC.
The VideoMakers studio is stocked with equipment from every era of video, meaning we can transfer almost every consumer format which has ever existed.
Our commitment to each customer is to provide the highest quality transfers possible, on your schedule, while maintaining prices that suit the budgets of individuals and small companies.
As a family-owned business, we value each customer individually, and treat your video memories as if they were our own. So we take great care in each transfer, and guarantee that you will be satisfied.